With the continuous development of the times, the world is becoming more and more connected, and the world has developed into a global village, and in the process of inter-connecting countries in the world, the languages of various countries are also fiercely colliding and converging. English is also becoming more and more international. It has become an important means of transportation on the international stage. If you do not understand English, you will not be able to go to the world, and you will not be able to contact the wider world.
As an emerging sunrise enterprise, the environmental protection industry has a very close relationship with countries around the world. As an important role in the environmental protection industry, Ausiyi is also constantly learning and making progress. Ausiyi pays attention to the construction of the talent team. Our aim is not only to train each employee into a qualified employee, but also to cultivate the employees into excellent international talents.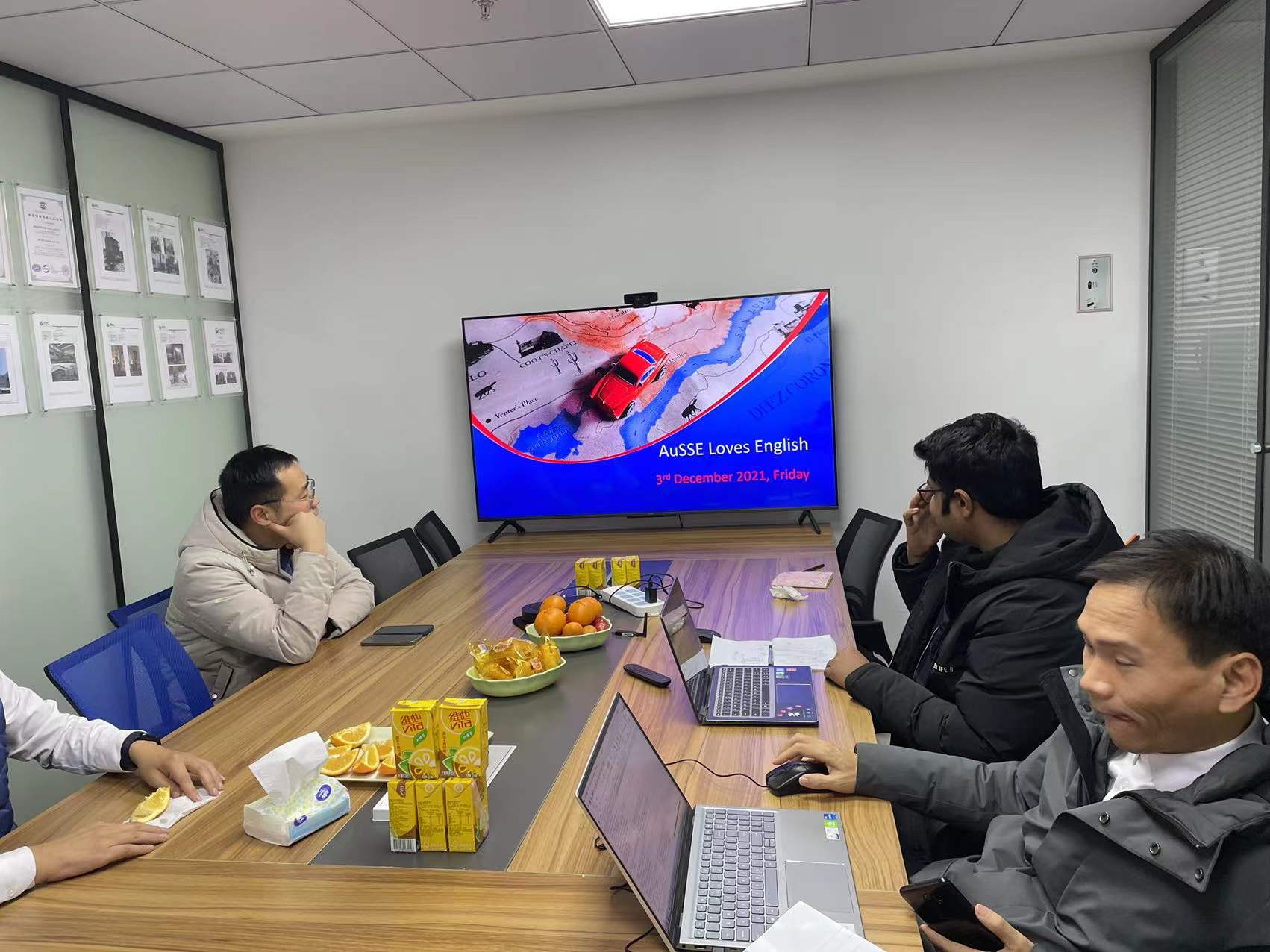 We have prepared a lot of delicious snacks and fresh fruits. At the beginning of the exchange meeting, our Bangladeshi colleague showed us a lot of spoken language. While we were emotional, we were also trying to catch up with his pace. However, English is not achieved overnight, but requires continuous accumulation every day.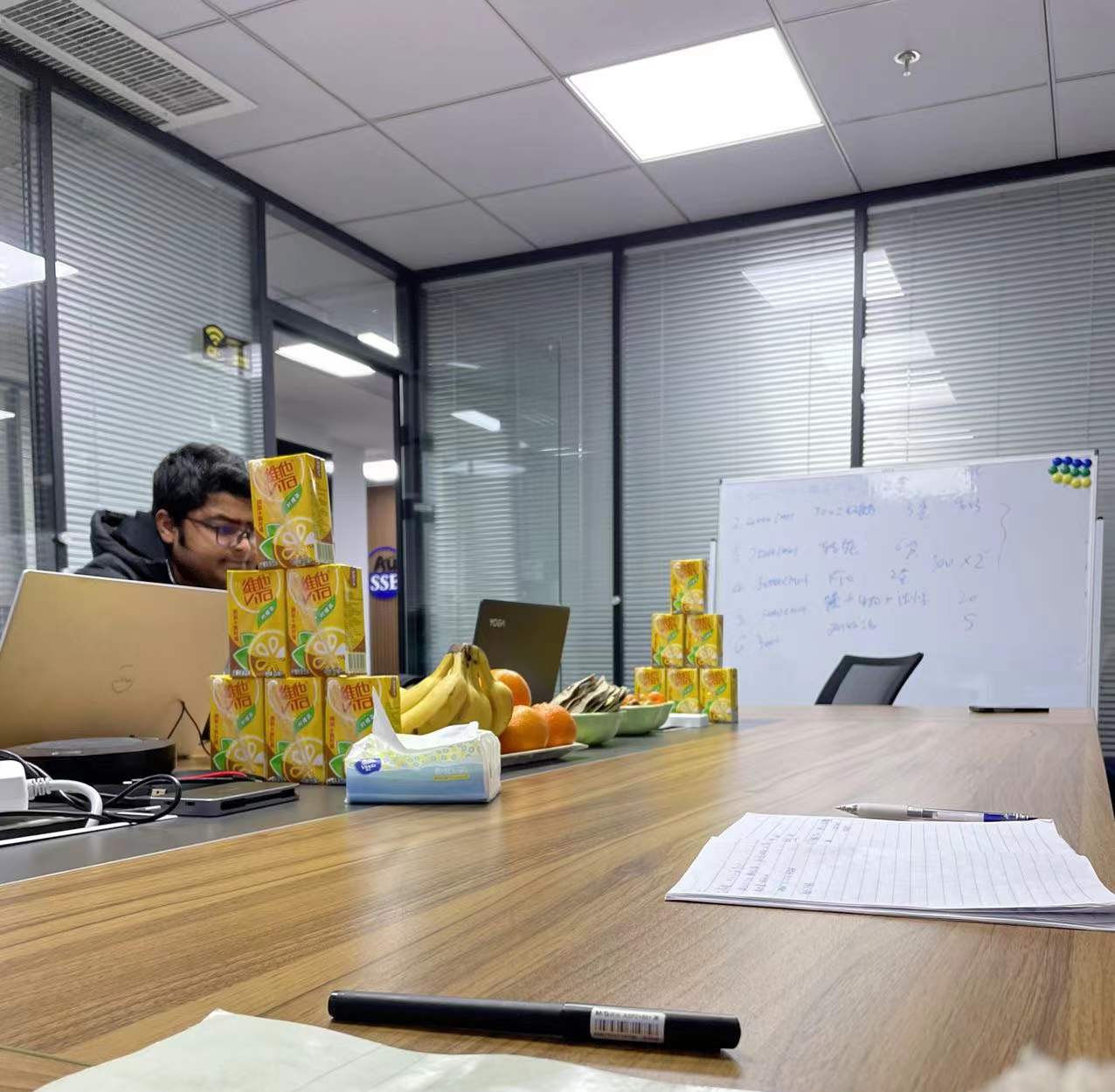 We take the form of you asking and answering, starting from simple food, Bangladeshi colleagues first introduce the food of various countries, and then ask us which food we like. , can also exercise their spoken language in speaking and doing, and enhance the self-confidence of colleagues. It provides a solid foundation for our future international conferences.
Ausiyi pays attention to the cultivation of talents
As early as April this year, we moved to Xiangcheng District, Suzhou, in order to have a better working environment for our technicians. Ausiyi pays great attention to the growth of every employee and builds a platform with high growth characteristics for employees. The weekly job training is to enable employees to adapt and integrate into the working environment faster and better. Under the background of the new era, if an enterprise wants to achieve rapid development, talents are the primary productive force.
In short, such a training plan will give everyone unimaginable abilities, so that anyone has the opportunity to use the power of environmental protection technology to benefit people and nature.